Discover more from Ekalavyas | Basketball
Welcome to Ekalavyas, the pioneering publication dedicated to unearthing the world of international basketball, from an Indian perspective!
Over 3,000 subscribers
The what and why of NCAA March Madness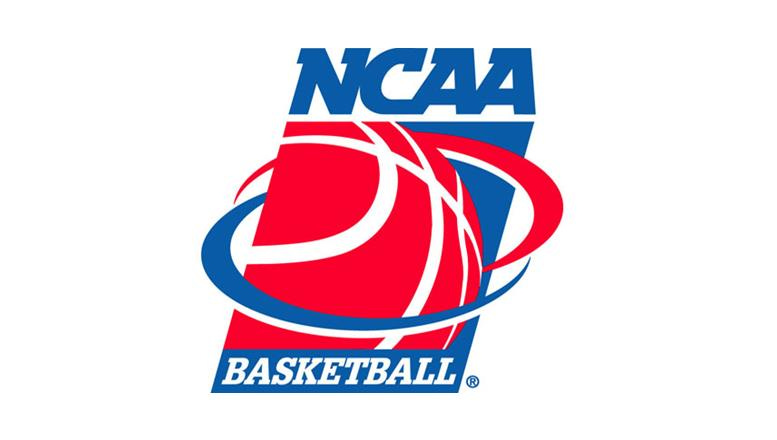 Hello, good afternoon and I hope everyone got plenty of excitement at the All-India University Championship a few weeks back! My name is Aaron Torres, and I am a basketball writer and author in the United States, and I'm here to tell you about our university basketball championship, which is underway. Understand one thing: It is one of the biggest sporting events we have in the United States, and virtually every current star in the NBA --- from Stephen Curry to James Harden, Carmelo Anthony and others --- have all played in it.
The tournament is called the "NCAA Tournament" (the "NCAA" is the governing body of college sports), and it really does captivate everyone in America for three weeks every year in March. For that reason the tournament is also called "March Madness" as 68 teams compete in a single-elimination tournament where one school is crowned the champion of college basketball. That's right, 68 teams enter, and with one loss you're out, which is what makes it so intense. It doesn't matter what you did during the regular season, or how good your team is. If you have one bad game, you could be completely done. As part of the "celebration" of the NCAA Tournament, fans routinely pick teams in brackets against friends and family, sometimes wagering money and other prizes. Here is a look at this year's bracket.
But what makes the tournament so special is the variety of schools that comprise the tournament; there are 32 who automatically get in by winning smaller tournaments, and 36 more get in with "at-large" bids. What's even more incredible is the diversity of the schools. Some of the schools are major universities with tens of thousands of students, who spend millions of dollars on basketball, fly on private jets and have accommodations equivalent to NBA teams. Others are tiny schools, with just a few thousand students on-campus. Yet they all get to compete for the same championship.
Speaking of those big schools, the most notable ones include last year's champion Duke University (where current Cleveland Cavaliers guard Kyrie Irving attended school) and University of Kentucky, where current Pelicans All-Star Anthony Davis went.
However the fun stories are the small schools that surprise everyone and win a few games. Again, this isn't the NBA where a team has to beat an opponent four times in a series to advance. Win one game and you can move on, providing for some incredible stories of small schools rising up to make it far into the tournament. One of the most famous instances came back in 2008, when Davidson College --- which was led by current NBA MVP Stephen Curry --- won four straight games, and nearly made the Final Four.
[youtube]https://www.youtube.com/watch?v=-xltHAJrV0U[/youtube]
So what is the "Final Four" you ask?
It is the pinnacle of the sport, where the last four teams left in the tournament play two semifinals, before crowning a champion two days later. The Final Four is routinely played in an American football stadium, where sometimes upwards of 70,000 people attend. Some of your favorite NBA stars like Dywane Wade (Marquette University in 2003), Russell Westbrook (UCLA) and Carmelo Anthony have played in the Final Four, with Carmelo leading Syracuse University to the championship in 2003.
[youtube]https://www.youtube.com/watch?v=W9lW1L9OCpk[/youtube]
So who are the players you should watch out for this year in the NCAA Tournament?
Duke freshman Brandon Ingram is a future NBA superstar, and will likely be the first or second pick in the next NBA Draft. Kentucky guard Jamal Murray is right there too, and Providence's Kris Dunn will be an absolute star in the NBA as well. Ironically college basketball's best player --- LSU's Ben Simmons --- might not be in the tournament because of his team's struggles this year.
So with that said, I hope this helped, and I hoped you learned a little about the NCAA Tournament. If you want to learn about more on the tournament, or American basketball in general, I encourage you to follow me on Twitter @Aaron_Torres or on Facebook as well.
Also, if you'd like to read more about college basketball, and the college careers of current NBA All-Stars John Wall and DeMarcus Cousins, I'd encourage you to pick up a copy of my book: "One and Fun: A Behind the Scenes Look at John Calipari and the 2010 Kentucky Wildcats."
It truly is a great read, and will help you learn more about college basketball. Feel free to e-mail me with any questions as well!