Discover more from Ekalavyas | Basketball
Welcome to Ekalavyas, the pioneering publication dedicated to unearthing the world of international basketball, from an Indian perspective!
Over 3,000 subscribers
Pools and fixtures announced for Battle of Ballerz Corporate Basketball Tournament
Bengaluru: The 6th Battle of Baller'Z' Inter-Corporate Basketball Tournament organized by Infinite Sports is tipping off tomorrow. There are 21 men's teams and 6 women's teams set to take part. The teams have been divided into preliminary pools, and the tournament will be played in a league cum knockout format.
The tournament will be conducted at St Claret College in Jalahalli.
This year, a record number of corporate teams are participating in both the men and women categories.
Cash prizes will be given to the winning teams.
The matches will start at 10 am and continue till 10 pm.
Infosys Trivandrum, and Goldman Sachs were the winners in the previous edition in the men and women categories respectively, while Mu Sigma, Bengaluru was named the most promising team.
Here are the pools and fixtures: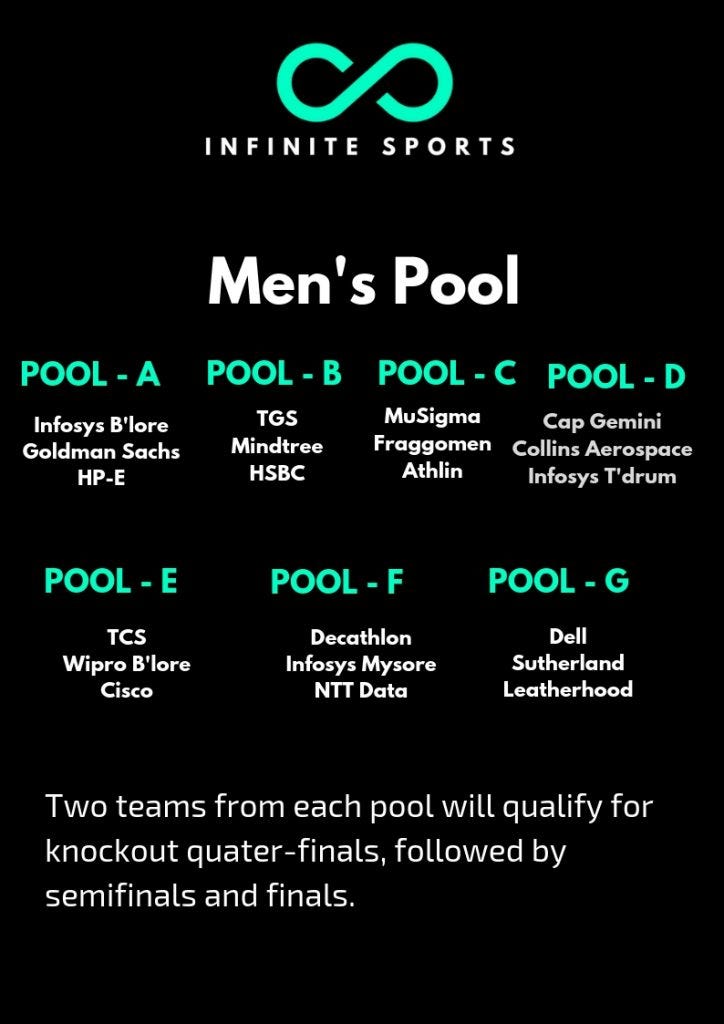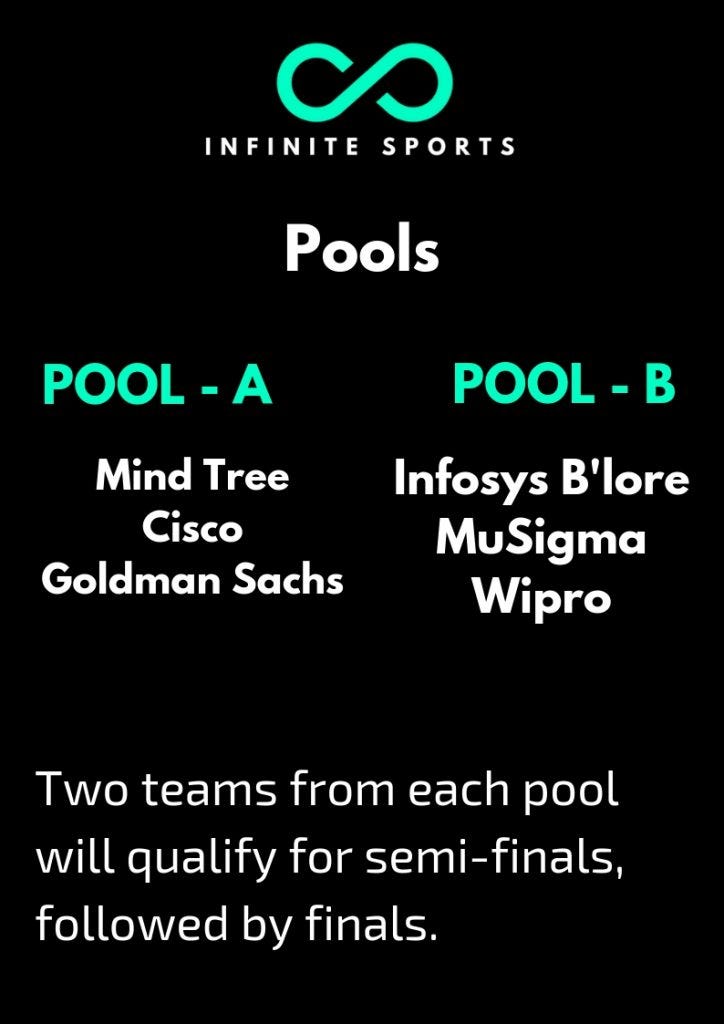 Women's Pool