Discover more from Ekalavyas | Basketball
Welcome to Ekalavyas, the pioneering publication dedicated to unearthing the world of international basketball, from an Indian perspective!
Over 3,000 subscribers
Palpreet Singh, India's first NBA G-League draftee cut from Indian squad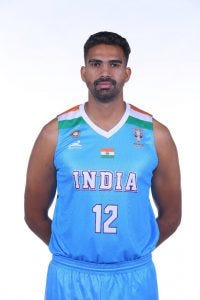 Image credits: FIBA.com
Two seasons can be a long time.
Maverick, yet undeniably talented power forward Palpreet Singh Brar, finds himself cut from the Indian men's roster for the crucial World Cup Qualifiers that will be held in Bengaluru on 23rd and 26th February 2018.
As things stand, it is unlikely Palpreet will return to the squad for both the Commonwealth and Asian Games later this year.
This marks a stunning reversal for the 6ft 9" 24-year-old from Punjab, who had caught the eye of NBA selectors after winning the 2016 ACG-NBA Talent hunt, which led to him getting drafted in the NBA D-League (now G-League).
Back then former NBA champion and coach Brian Shaw had praised Palpreet's work ethic and court skills. "His feel for the game and understanding, I could tell he grasps it," said Shaw. "Palpreet Singh, we all thought, was the guy who had the best chance to succeed."
Search for the next 'Big Three'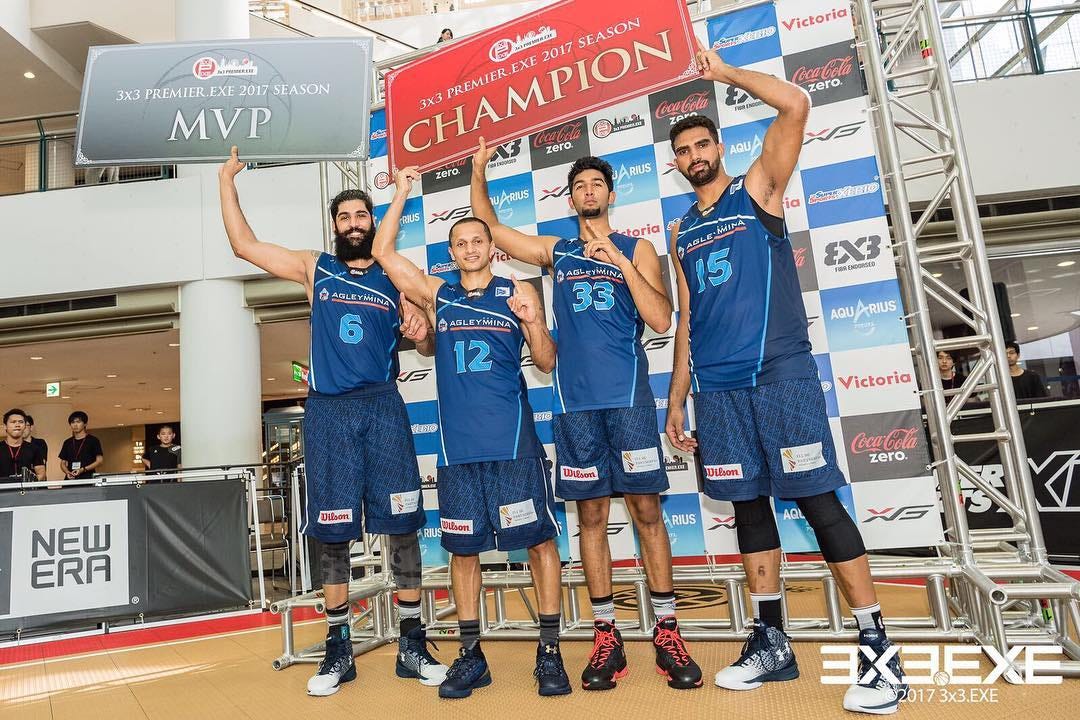 Palpreet Singh Brar with Team Agleymina. Image credits: 3X3 PREMIER.EXE league
With Vishesh Bhriguvanshi out of the squad for a while now due to injury and personal reasons, and Amjyot Singh and Amritpal Singh busy making a name for themselves in USA and Australia, the question on most people's minds is: who's the next big three?
It is worthwhile to also note that India's most famous basketball household name, Satnam Singh, has moved back to India and is slowly making the centre position on the national team, his own.
So it was hoped that Satnam and Palpreet, along with Amjyot and Amritpal would form a formidable frontcourt potentially among Asia's best. The last few years have seen Palpreet develop a fluid stroke from beyond the arc, and for a team that has been desperately in need of knockdown shooters, he could have contributed as a reliable shooting big, with a penchant for shot blocking on the defensive end.
His presence will be missed.