Discover more from Ekalavyas | Basketball
Welcome to Ekalavyas, the pioneering publication dedicated to unearthing the world of international basketball, from an Indian perspective!
Over 3,000 subscribers
Indian Women's Basketball League announced by EPBL
EPBL's Indian Women's Basketball League will have 6 teams and 72 players and tryouts will be held from the 17th to the 20th of March 2023 in Noida.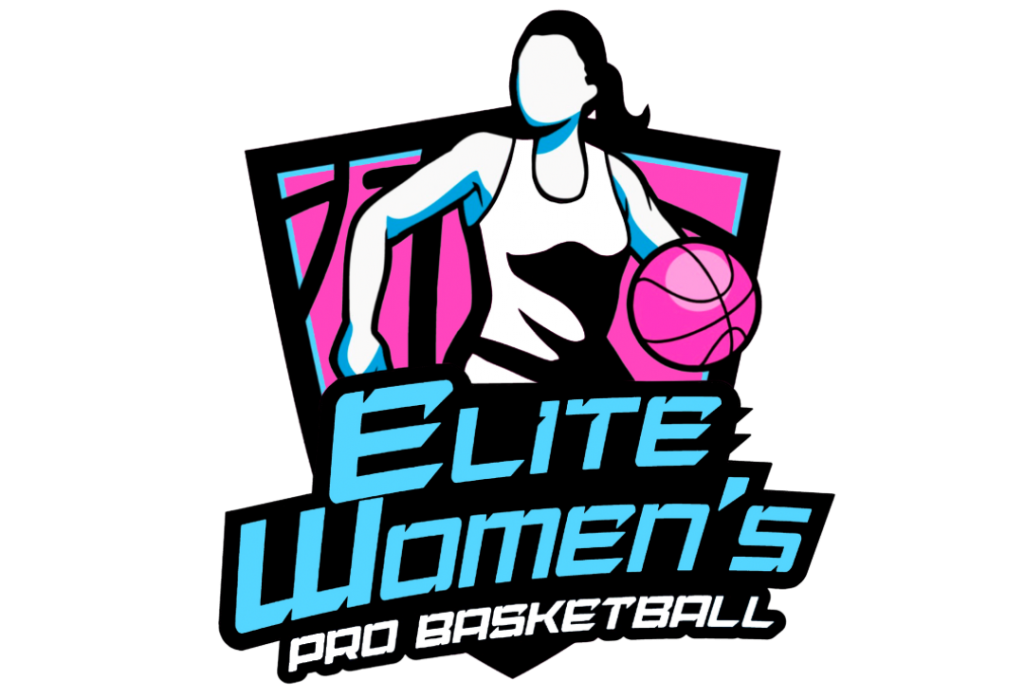 In a first-of-its-kind, a 5x5 Indian women's basketball league has been announced titled 'Elite Women's Pro Basketball League'. Budding hoopsters of the country will get an opportunity to rub shoulders with some big names in a professional Indian Women's Basketball League featuring 6 teams.
Talking about the same, the CEO of 'Elite Women's Pro Basketball League Sunny Bhandarkar said:
"There are a lot of talented women's basketball players in the country, and we wanted to provide a platform for these athletes to showcase their skills. There is no reason why women should be deprived of getting an opportunity to make their career by playing Basketball. Our aim is to elevate the game of Basketball in India and create job opportunities for the youth in India.
It's unfortunate that the people who have been in charge of growing the sport never created such opportunities for basketball players. However, I am proud to be able to be the eye and ears of the US investors who believe in our country and have faith that India would be one day a gold medal winner in the Olympics. there is no reason why we can't achieve this goal."
Launched and supported by a pool of investors in the United States of America, the Indian women's pro league will have its tryout for athletes between the 17th to 20th of March 2023 in Noida Indoor Stadium.
The league will contain 6 teams and 72 athletes making the cut. The league will attract top players, and coaches from across India.
***
If you've come this far…
₹₹ Support Ekalavyas: Ekalavyas is India's first and only basketball media company. We are not foreign-funded, nor investor-backed. Your support and encouragement have got us this far. We now need your financial assistance to ensure we can keep providing you timely, accurate and important information. Please contribute via https://www.instamojo.com/@ekalavyas​ 🙏🏾. We are accepting contributions as low as Rs. 9/- (excluding a small processing fee charged by the payment gateway provider). Thank you for playing a part in keeping media independent and objective!