Discover more from Ekalavyas | Basketball
Welcome to Ekalavyas, the pioneering publication dedicated to unearthing the world of international basketball, from an Indian perspective!
Over 3,000 subscribers
GRINDING THROUGH - SKATEBOARDING IN INDIA
India is home to 1.34 billion people where the absolute majority hoots for Cricket. Yet, under all the noise there are some who prefer the sound of grinding on a skateboard. Till a few years back, Skateboarding in India was non-existent among the Cricket crazy masses, but that scenario is now changing.
-- Early history --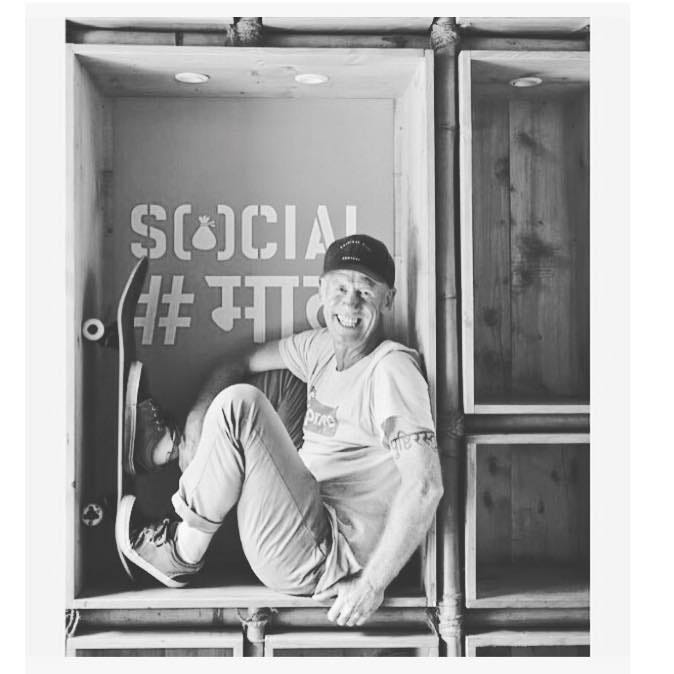 Nick Smith. Credits - Nick Smith Facebook page
The first stepping stone for Indian Skateboarding was in 2003 with India's first skatepark i.e. Sk8Goa. It was built by UK's pro skater Nick Smith. Nick Smith is one of the early evangelists of the Indian Skateboarding scene. Back then people moving around on wooden boards with four wheels was not a common sight in the country and would draw attention. There have been many factors that have lead to the growth of the sport since then.
-- Rise --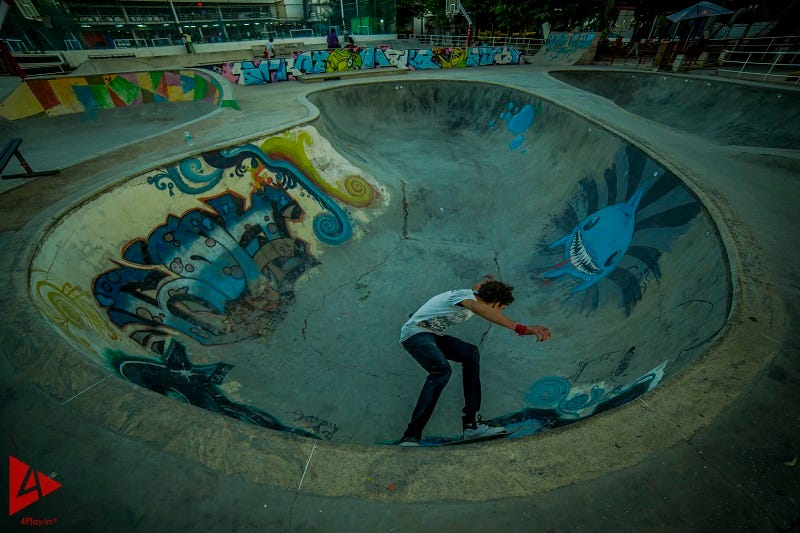 Play Arena, Bangalore.
Fast forward 14 years, skateboarding is everywhere now, and it's not an uncommon site to see individuals stepping on the board and shredding various tricks with a cool vibe while developing their own unique style. Bangalore is the skateboarding capital of India, but it all picked up wave back in 2011 when Nick Smith with a bunch of like-minded skaters from Bangalore decided to revolutionize skating in India and built India's first public skate park, the Play Arena. These individuals further went on to start Holystoked with the purpose of providing aspiring skateboarders with good products, building skate parks, provide classes and supporting a bunch of Skateboarding events for the years to follow. Watch here, the story of Jules Von Chacha, the French skateboarder whose love for skateboarding brought him to India.
-- Factors That Revolutionized Skateboarding --
Navin Devnani, an aspiring skateboarder who also looks after Customer Experience & Business Development at Active8Sports, talks about three major factors that led to the present state of skateboarding in India. "The three biggest factors have been new parks – the spots to skate. It's very possible to skate without a skate spot or a park, but with Skateboarding being so small it just brings like-minded people together in one place," Talking about the second factor, "The second would be skate collectives. It's a group of people that ultimately inspires an individual (like myself) to pick up something out of the ordinary," And third, "The Internet," he concludes. Looking into the third factor, it is perhaps the internet that has always been responsible for promoting and revolutionizing the adventure sports scene in India.
-- Future --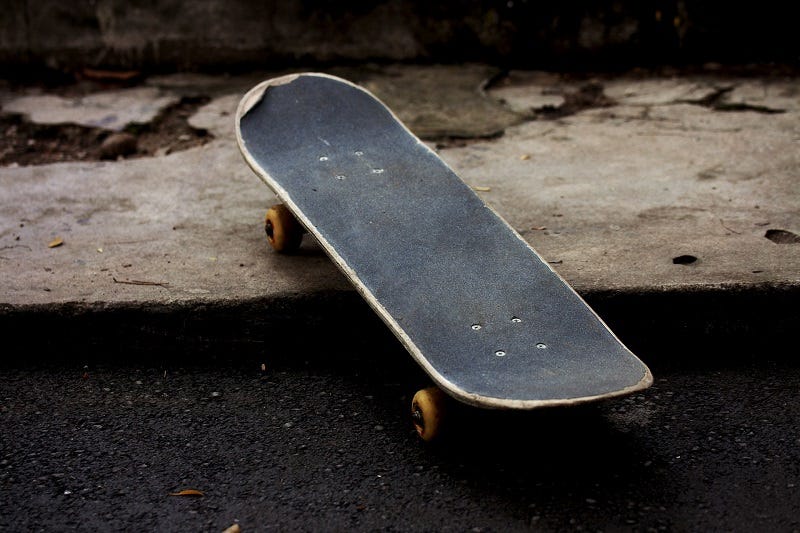 And it's never too late to join these people – just pick up your skateboard and start cruising. Choosing your first skateboard can be nerve wracking. Of course, all the technical know-hows are very important but more important is how the board connects to you. It is a must for you to love your first board and the high it gives to you while riding it. Skateboarding in India is still in its nascent stage, but more and more people are getting hooked to the sport by the day. Also, post the news of skateboarding being one of the three new sports additions to the Tokyo Olympics 2020, the opportunities for the individuals in the game seems endless. So… Go out and start grinding not in, but outside the pubs the time!